Savor the memories of our past events and festivals.
From the words of Arnold Glasow and Andrew Carnegie, "A good leader takes a little more than his share of the blame, a little less than his share of the credit and no man will make a great leader who wants to do it all himself, or to get all the credit for doing it."
AGA is blessed with a list of exceptional individuals who are more than great leaders.
Here is our team of these outstanding individuals who have been selected by the members of AGA to function as selfless leaders of this great association.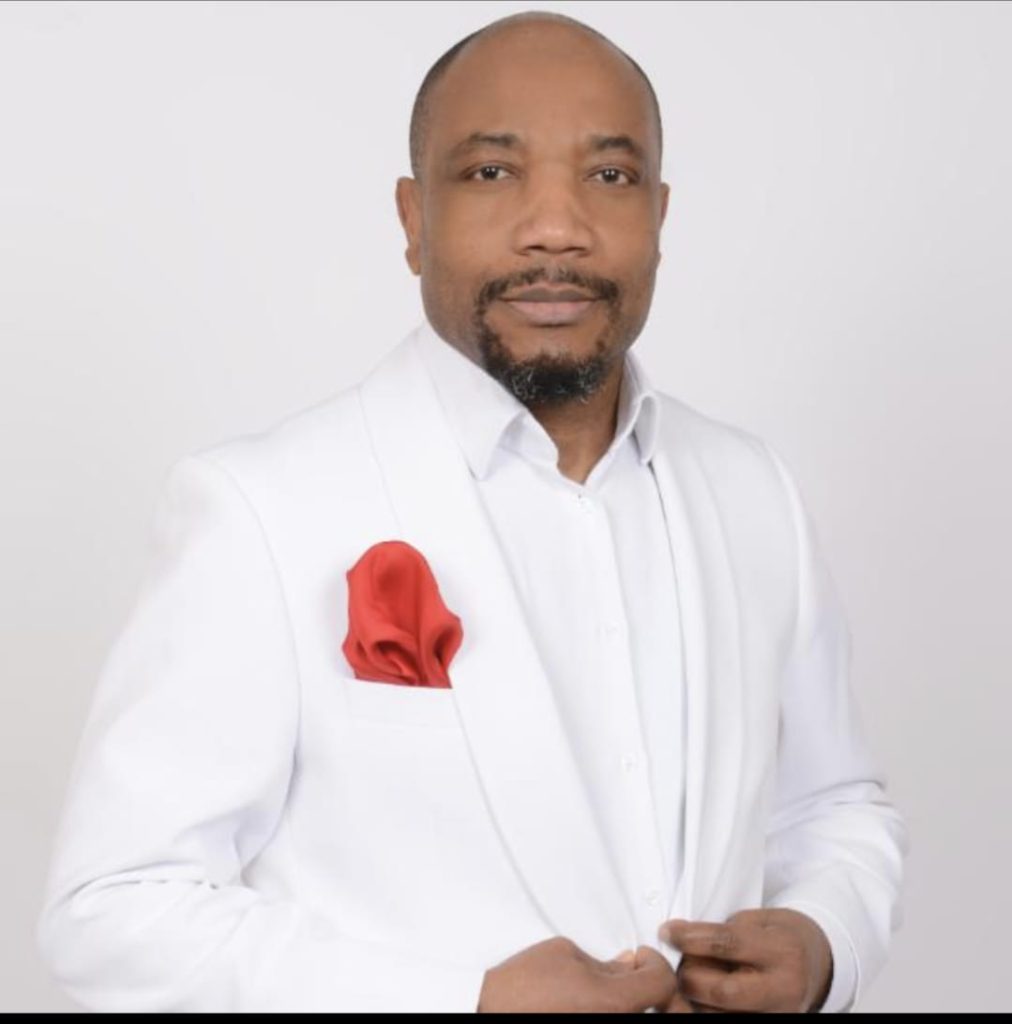 Assistant Financial Secretary
We can't skip the relevance of our esteemed members.
The endless support, contribution, and insights that propel us to excellence as an exceptional organization come from these exclusive and distinguished members.
The endorsements and guide keep us moving. You too can be part of us!