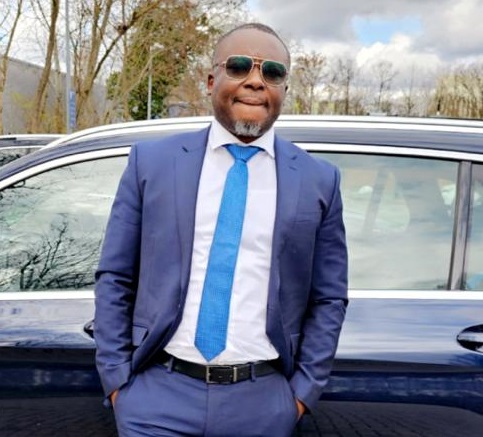 Richard Iyare is the esteemed Provost of AGA.  He is deeply committed to making a positive impact and enhancing the welfare of different individuals and communities.
He was motivated to join AGA in 2020 by the need to serve humanity, promote equality amongst others, and support the growth of Africans in the Diaspora and beyond.
He places a high priority on team inclusivity, cultivating robust relationships based on trust, respect, and effective communication for effective leadership.
Richard has an in-depth understanding of logistics projects management and Search Engine Optimization and ranking. He is a member of the Board of Trustees with Springforth Care For All Foundation.
He is out to ensure Unity amongst the AGA community.
This was proven in his involvement during the construction of a 4km road in Edo State, Nigeria.
Beautiful and interesting hobbies didn't leave Richard out. Aside from work, he reads, cooks, see movies, and glid over a walk in the park.
We can't skip the relevance of our esteemed members.
The endless support, contribution, and insights that propel us to excellence as an exceptional organization come from these exclusive and distinguished members.
The endorsements and guide keep us moving. You too can be part of us!