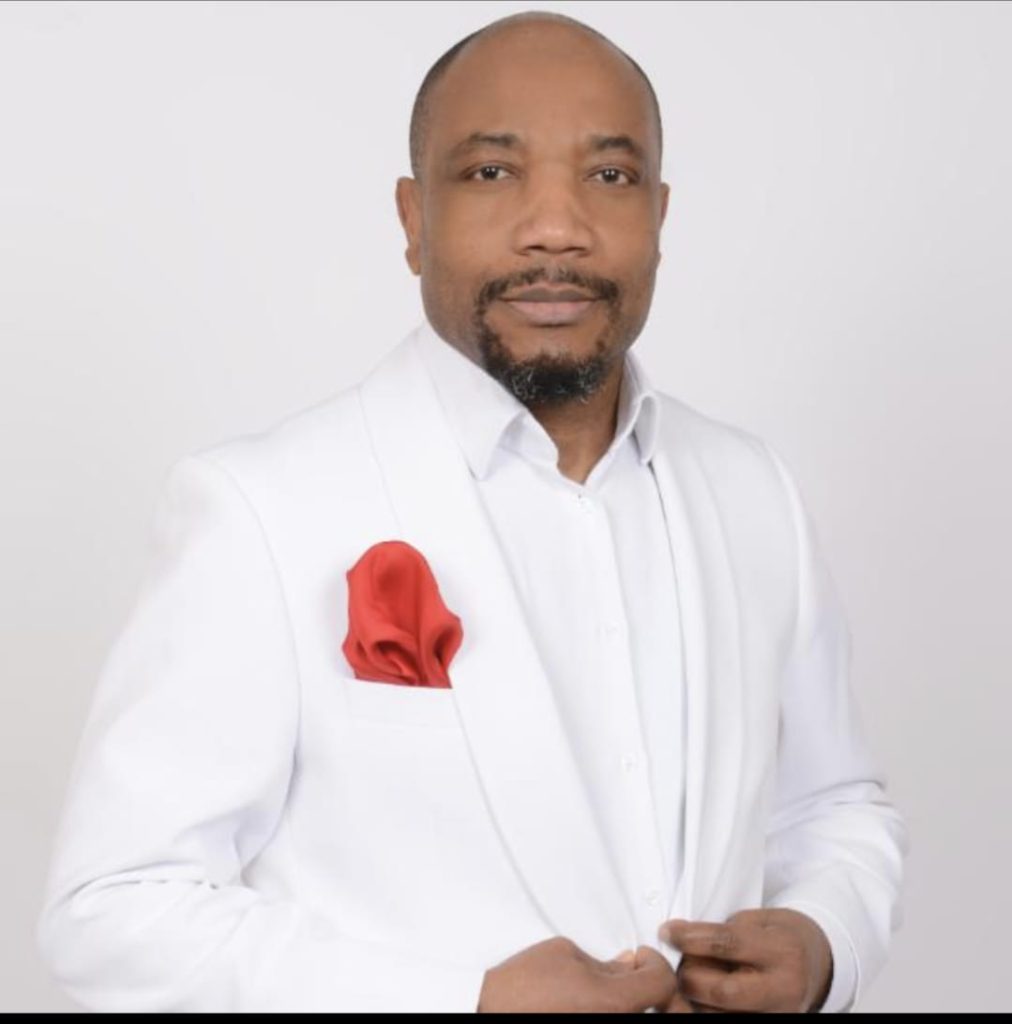 finance@africangermanassociation.com
Freeman Johnson, is the Financial Secretary of AGA, a Pastor, and an IT professional. He has been the Pastor of New Life Covenant Church and the Director of Echo Compo Links.
He was motivated to join the AGA in 2021 by his passion and the vision of improving lives as well as unity across different cultures amongst next-generation Africans in Germany.
He believes in innovative teamwork, inspiring others, and delegating responsibilities for the purpose of winning together. 
Being a thoughtful leader, Freeman values respect for diversity and varying opinions. He took a great part in both finances and working together for the launching of the First African House in Berlin.
Like he would say "Going together" is the power to go far".
Aside from work, Freeman enjoys sports and harnessing new ideas.
We can't skip the relevance of our esteemed members.
The endless support, contribution, and insights that propel us to excellence as an exceptional organization come from these exclusive and distinguished members.
The endorsements and guide keep us moving. You too can be part of us!